The Oakcrest youth are a group of 7th – 12th graders that are from a wide variety of schools, including Westmoore, Moore, Southmoore, Bridge Creek, Tuttle, Newcastle, Brink, Moore West, Highland East, Highland West and many other OKC area schools. We have about 40 students that are actively involved and focused on building relationships with each other and with God. We are a very loving group and do many things to help cultivate an atmosphere that is welcoming

to all students. Our goal is to meet people where they are in life and help them see Ch

rist. We don't just want to be a place to hang out, but a place to find Christ. Loving God and loving people is what we are about.
Cost is $100, Due May 19.
(After May 19, cost is $115)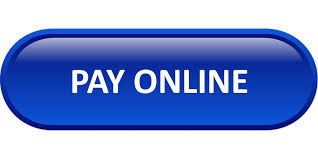 TEAM HONDURAS
is fundraising for the 2019 mission trip to Tegucigalpa, Honduras.
Remaining efforts include the Envelope fundraiser and a Golf Tournament.
Info is available at the youth table in the foyer.
Envelope fundraiser

: through April 30
If you would like to get involved, contact Tyus at 642-9948.
It's incredibly easy to get involved.
Click on one of the events below to see opportunities to volunteer!!